Tim A. Johnson, Consulting Arborist
Artistic Arborist, Inc. has been the leading plant health care professional in the Phoenix area since 1978.  Tim A. Johnson, who has been involved in the field of arboriculture for over 50 years, founded the business.
Tim is a recognized industry leader in diagnostic consultation and employee training.  He has lectured in arboricultural topics around the world.  He is a second-generation consulting arborist and started his career in Arboriculture 1961 with his father's tree care firm.
Experienced in all aspects of Tree Health Management throughout the United States and overseas, he eventually founded Artistic Arborist, Inc., in Phoenix in 1978.  The firm provides consulting, expert witness opinions and testimony, educational programs and training, and research.
Artistic Arborist, Inc. also has a retail outlet for quality tree care tools and equipment.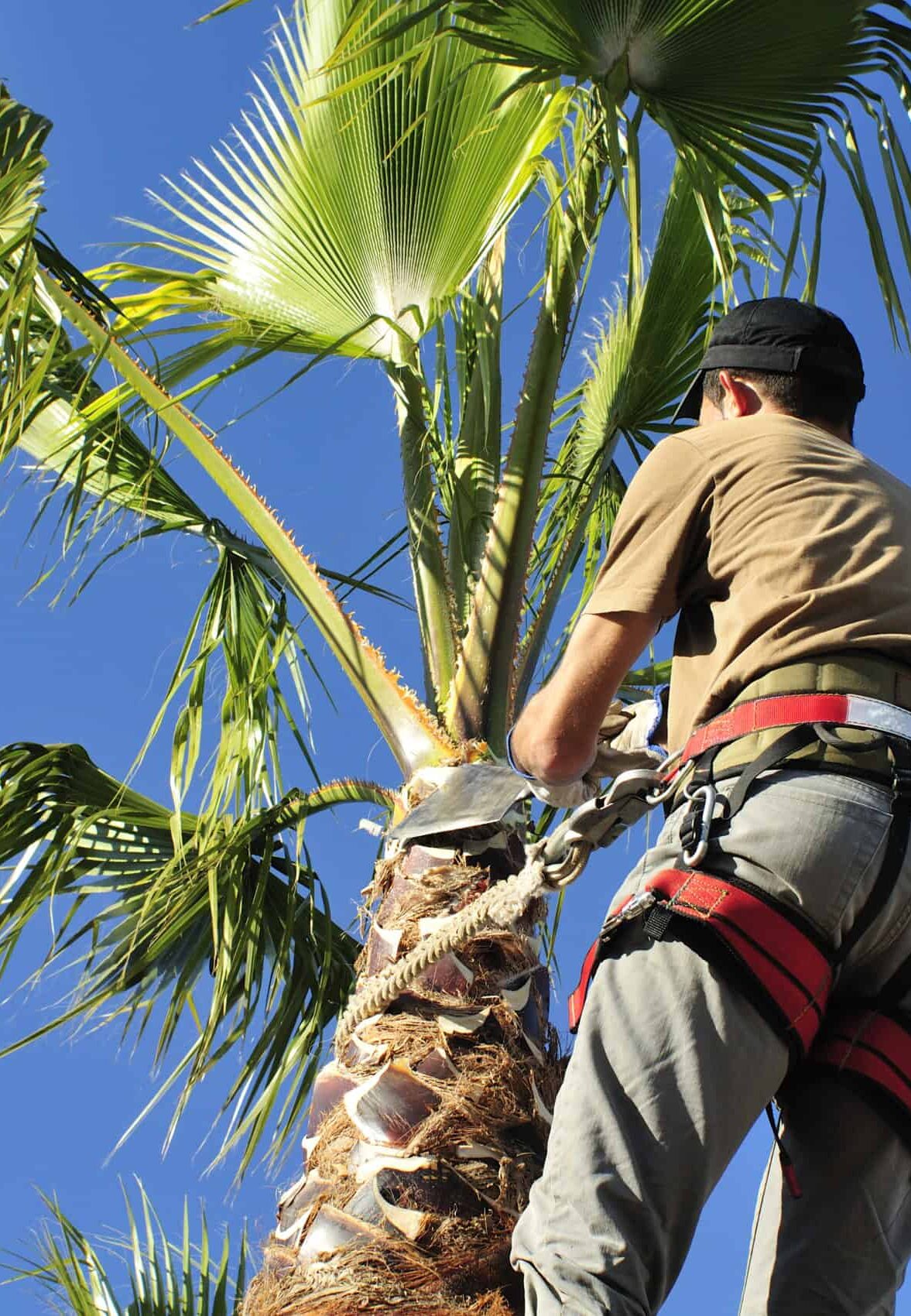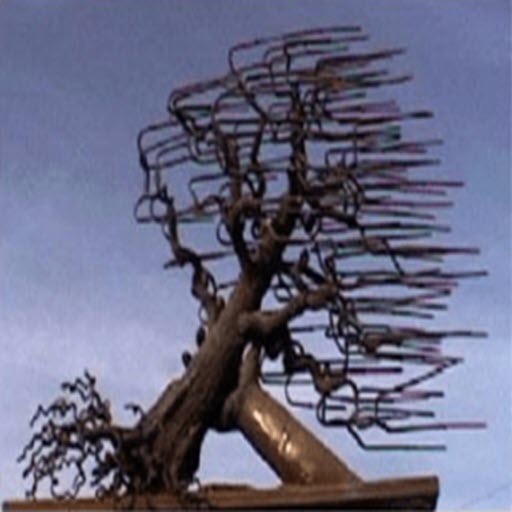 100 M.P.H.
Joe Tyler, Artist